My baby project "Loloelen" started as a blog three months ago with the intention to create a space where i would unfold the shareable parts of my life and where I would show you my taste in fashion and decoration hoping soon to have a market place for you.
I am working hard to have ready the next couple of days my proper online shop, here at my blog, where you will find pre-loved or brand new, mostly handcrafted, fashion objects and decoration items, that I search for within my friends and family and "discover" for you.
But mainly I wish and hope to manage to catch your attention and feature you and both your objects of affections and your creations at my market place.
If you have fashion or/and decor items or if you are artisan of such things, i would be thrilled to get a message from you and highlight your stuff at my blog-shop-market place.
Will you care to join me at this effort?
Looking forward to receive your message.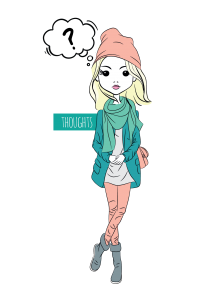 .