Are you aware of plexiglass? if not, why don't you join Wikipedia and its reference to see how many ways-forms such a material can take and be useful to you or just be a small part of your decoration taste.
I have to be honest with you, I am fan of original materials in everything …. but sometimes artificial ones can gain somehow your heart ….
This is what happened to me and plexiglass.  I started to notice that whenever a "peculiar" item catches my attention it is of plexiglass.  Therefore, when I decided to run this blog-shop "loloelen" that you are visiting right now, I had the impulse wish to include to my collections (both decor & fashion) such handcrafted, of high quality, innovated and colorful objects, resourced at my home town Thessaloniki-GR.
So here I am today, giving you a hint of the items that will be soon available for you at my e-shop, such as coasters, trays, place-mats, decor items, bookmarks, key-chains etc….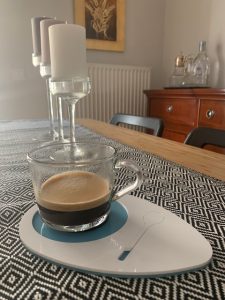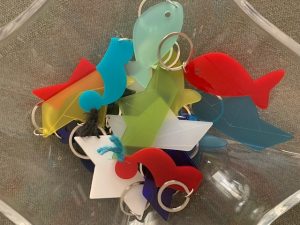 I tried to collect useful or just beautiful things, in powerful colors, Greek tradition infused and that can be part of any house, in any country, of any style in a smoothly, quietly but 100% impressive way!
I look forward in receiving your comments and I really hope that you will fell in love with them too!
Take care,